Welcome to the Era of Everyone
 January 2024
Sign up in-game for the time-limited event "Snapdragon Mobile Open LATAM" and compete each week!
Drivers compete in-game in the Snapdragon Mobile Open during weekly time trial events

The goal is to set the fastest time possible on the track for that week

Top 2 times from each phone operating system (Android and iOS) in each week will advance to the Open Finals
  February 2024
Each platforms' top players will compete in a 4-man bracket to determine placement.
There is one finals bracket per operating system
The finals will be broadcast live with drivers racing one other opponent in a head to head race.
The last driver standing at the end of the bracket is the champion for that operating system.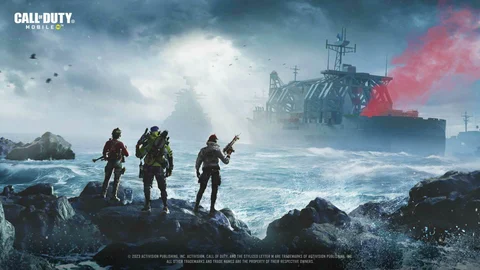 Here's a guide that shares the best sensitivity settings for MP and BR modes in COD: Mobile. | © Activision… [...]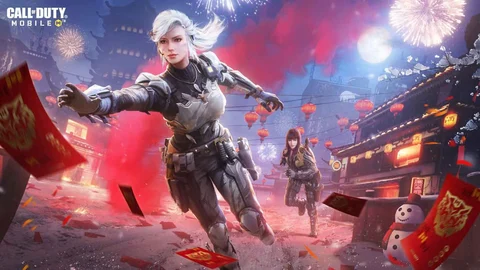 Here's a guide on how to get 10,000 CP for free in COD: Mobile. | © Activision BlizzardCP, aka COD… [...]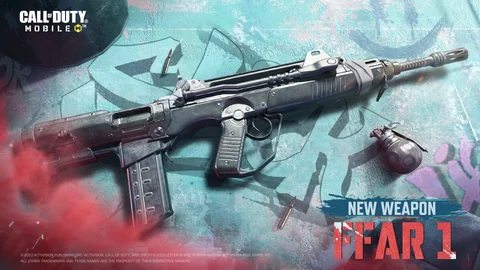 Here's the best loadout for FFAR 1 assault rifle in COD: Mobile. | © Activision BlizzardCOD: Mobile Season 5 'Get… [...]
Join your teammates and over 19,000+ competitors from around the world!